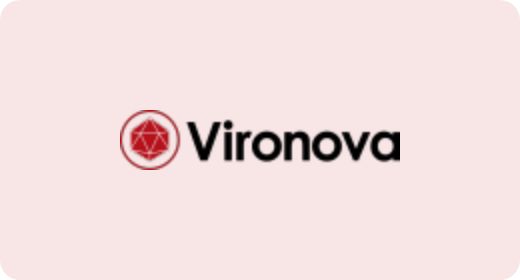 Vironova
Vironova is a cutting edge Swedish biotechnology company providing comprehensive solutions and hardware for the analysis of nanoparticles and specialized in electron microscopy.
Products & Services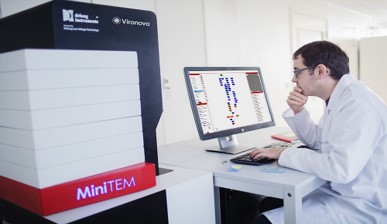 MiniTEM™
Electronic microscope for biological samples imaging.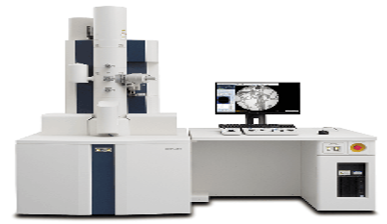 ViroTEM™
An automatic systems which analyze nanoparticles, treat with viruses and develop biological therapies.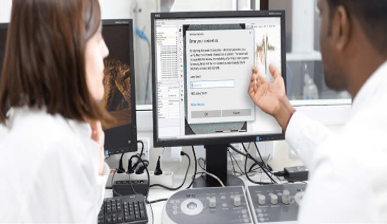 Vironova Analyzer Software (VAS)
Electronic microscopy image extraction and analysis program.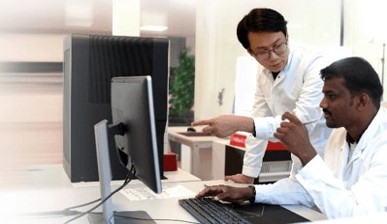 Vironova Image Analysis Software (VIAS)
A transmission electron microscope control system helps in capturing a semi automatic images, and in analyzing and displaying the data.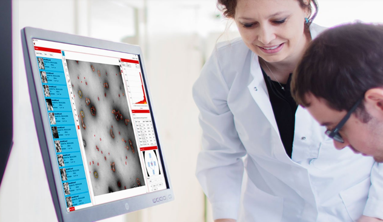 EM Services
A services team specializing in the analysis of nanoparticles of biological therapies such as the viral vaccines and the emerging promising therapies such as gene therapy.