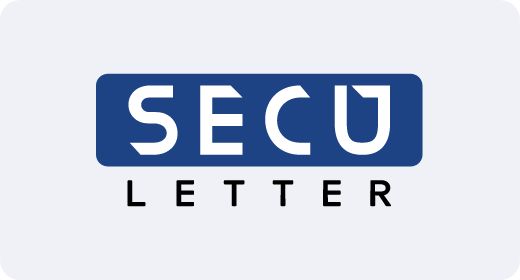 Seculetter
Is a South Korean cybersecurity company established in 2015. Seculetter uses its own reverse engineering diagnostic technology to detect unknown attacks with hybrid approaches, static and dynamic analysis even though cyber criminals recently hide malicious links and attachments to bypass existing email security systems. SecuLetter has been improving their own analyzing technology which is unequalled so far, to respond to evolving email threats and blocking zero-day attacks
Products & Services

SLE
It's a program aims to protect the email from the exposure to any cyber attack and this technology is considered the best so far as it performs collection analysis that can detect and prevent any potential attack.

SLF
This program protects the file servers and detect threats and attacks through attachments as it analyzes the files in isolated networks to raise the efficiency of response to cyber breaches.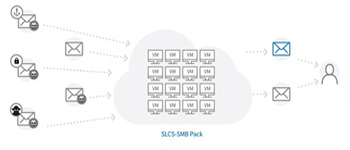 SCLS
This program aims to block threats such as ransomware, attacks, and phishing emails as the program integrates the technologies used in SLF and SLE through cloud computing technology.